Olesya is a spy hunter.
In a high-tech world of programmed assassins, betrayal and far-reaching conspiracies, Olesya and her team are the last line of defense against a covert organization that will stop at nothing to control the world.
But a new, deadlier enemy is rising.
And they have Olesya in their crosshairs…
If you love conspiracies and covert ops, this book is for you.
Chapter One
Damien wasn't meant to be here.
'Forty minutes,' the border control officer said. 'Usually, you'd be talking by now.'
The name tag on his uniform read Ionada. His portly midsection pressed against his local Guatemalan uniform.
Damien was sitting in an interview room, although he used the term loosely since his wrists were duct taped to the chair's plastic armrests. Cable ties were fastened over the tape just to be sure. They'd even removed the shoelaces from his sneakers.
That was never a good sign.

"A fantastic cast of characters that you really invest in. A must-read technothriller that won't disappoint."

"This series is truly incredible, I don't think there is anything out there that compares to this."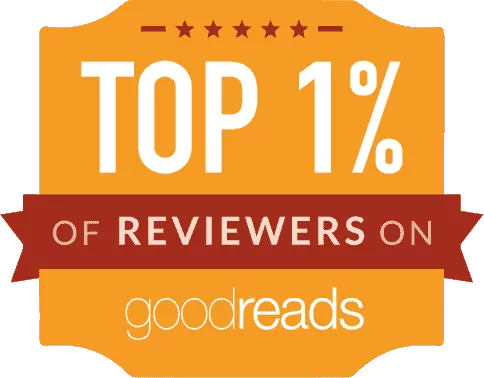 "Razor-taut action and complex characters. All that a reader of science fiction and military action could want, leaving me breathless."
Nathan M. Farrugia is an Australian technothriller writer. He is the author of the USA Today bestselling Helix and Fifth Column series, and video game writer for Saber Interactive.
Nathan is known for placing himself in dangerous situations, including climbing rooftops in Russia and being hunted by special forces trackers in the United States. He studies Systema, a little-known martial art and former secret of Russian special forces.
Nathan has trained under USMC, SEAL team, Spetsnaz and Defence Intelligence instructors, and the wilderness and tracking skills of the Chiricahua Apache scouts and Australian Aboriginals.
Start a series today: